Experience Digital Innovations via Our Cross-Platform App Development Services
Helios also comes up with less cost, fast development optimisation to scale, better code maintainability, greater market penetration. Helios is all about mobility; our developers create innovative products that can prove their competencies by delivering hybrid mobile app solutions compatible across multiple devices and platforms.
Our Application Development Stance
Our developer creates executable short & crisp codes.

Rendered apps that are flexible enough to hold the firepower of increasing web traffic & user base with void downtime.

Our scalable web applications are performance proportional.
Responsive apps centre on user experience, irrespective of device attributes(screen size, resolution, etc.)

Proven optimisation techniques applied to test applications.

Helios have a robust backup to bundle running projects.
Swiftly reaction & loading time of the website apps deliver enhanced user experience results.

Experts compute web app security to deliver reliable solutions.

Conservative setup & which is highly flexible & Acrobatic in executing results.
Need Assistance? Talk to our Experts
Get Customized Cross-Platform App Development
Our Cross-Platform Software Development Services are customised to the needs of businesses, with the sole purpose of leveraging the power of mobile apps that work flawlessly across multiple e-devices.
Our mobile app developers are experts at creating fully functional and precise applications using technologies such as PhoneGap, HTML5, Xamarin, and others.
Solutions for Enterprise Mobility
Using advanced panels and UI software, we can build intuitive multi-platform business applications that are highly extensible, scalable, and performant.
Smart home apps

Voice-based IoT apps/solutions

Wearable gadget apps
Utility Apps
With a few taps and clicks, our hybrid apps bind users and service providers, bridging the gap through the internet.
Laundry Apps

House Cleaning & Servicing Apps

On-demand Plumber Apps

Fitness Apps

Music Apps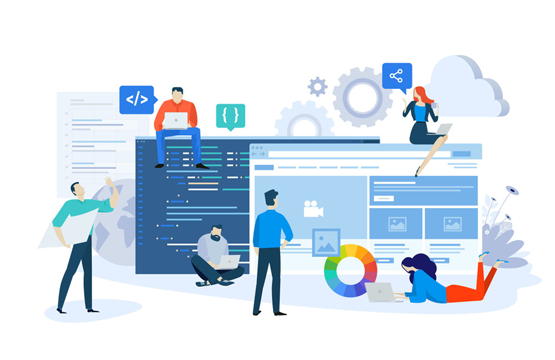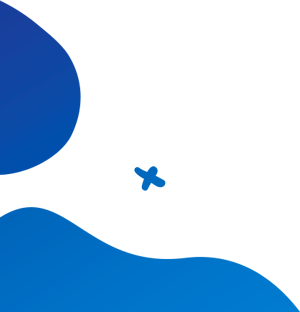 Wearable Apps
Our mobile device applications are built with cutting-edge technology such as sensors and smart displays, and they're cross-platform compatible.
Health Monitoring Apps

IoT Wearable Device Apps

iWatch Apps

Google Glass/Android Wear
Custom Apps on Demand
We create custom on-demand hybrid mobile applications with robust functionality and functionalities that are delivered in a timely manner.
GPS enabled Apps

E-verification systems

App Scanners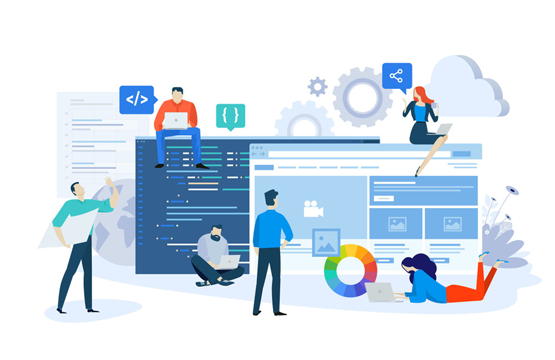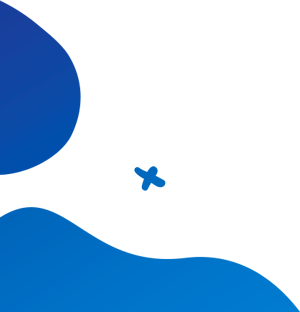 Apps for Artificial Intelligence
AI-enabled applications are heavily data-driven and rely on complex AI/ML algorithms to provide real-time performance.
Stock Market apps

Finance Report & Analysis App

Finance Management Apps

Journalism Apps

Messaging Apps
Healthcare Apps
Our healthcare apps created via cross-platform development are feature enriched with some primary attributes like fitness monitoring, hospital GPS location, time management dashboards, etc.
Patient Management Apps

Disease Management Apps

Claims Adjudication

Hospital Management Apps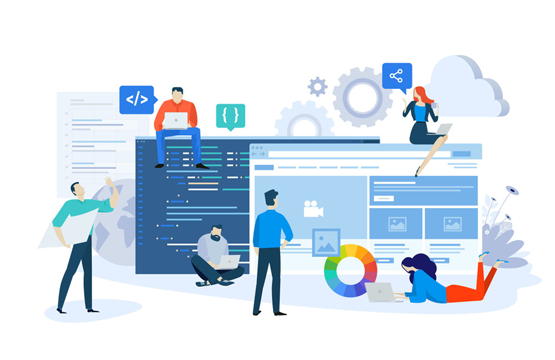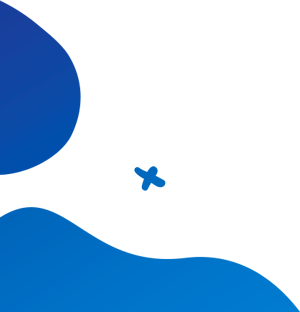 Need Assistance? Talk to our Experts
Our Cross-Platform App Development Actionable Process
Our mobile app development process is time and cost-bound, depending on the project's size and scope. The methodologies and techniques used are flexible in nature, beginning with detailed planning and ending with the production of high-quality products.
We initiate with a headstart & we end with successful business outcomes.
Requirements gathering from deep market research

Technology mapped & aligned with the development decisions

Ad-hoc training, testing executed to acquire the pre-defined goal
We help you scale & expand your products & systems
Scaling done after in-depth research on market demands & complexities

Operational capabilities explored & matched with financial budgets

Ongoing growth estimates the scope of extensions
We offer flexible & feasible models for business connections
Long-term & short-term partnerships

Continuous improvements with regular on-time upgrades

Emerging technologies boost internal optimization
Select Your Preferred Hiring Model
Start with a Business-Friendly Model that is suitable for you.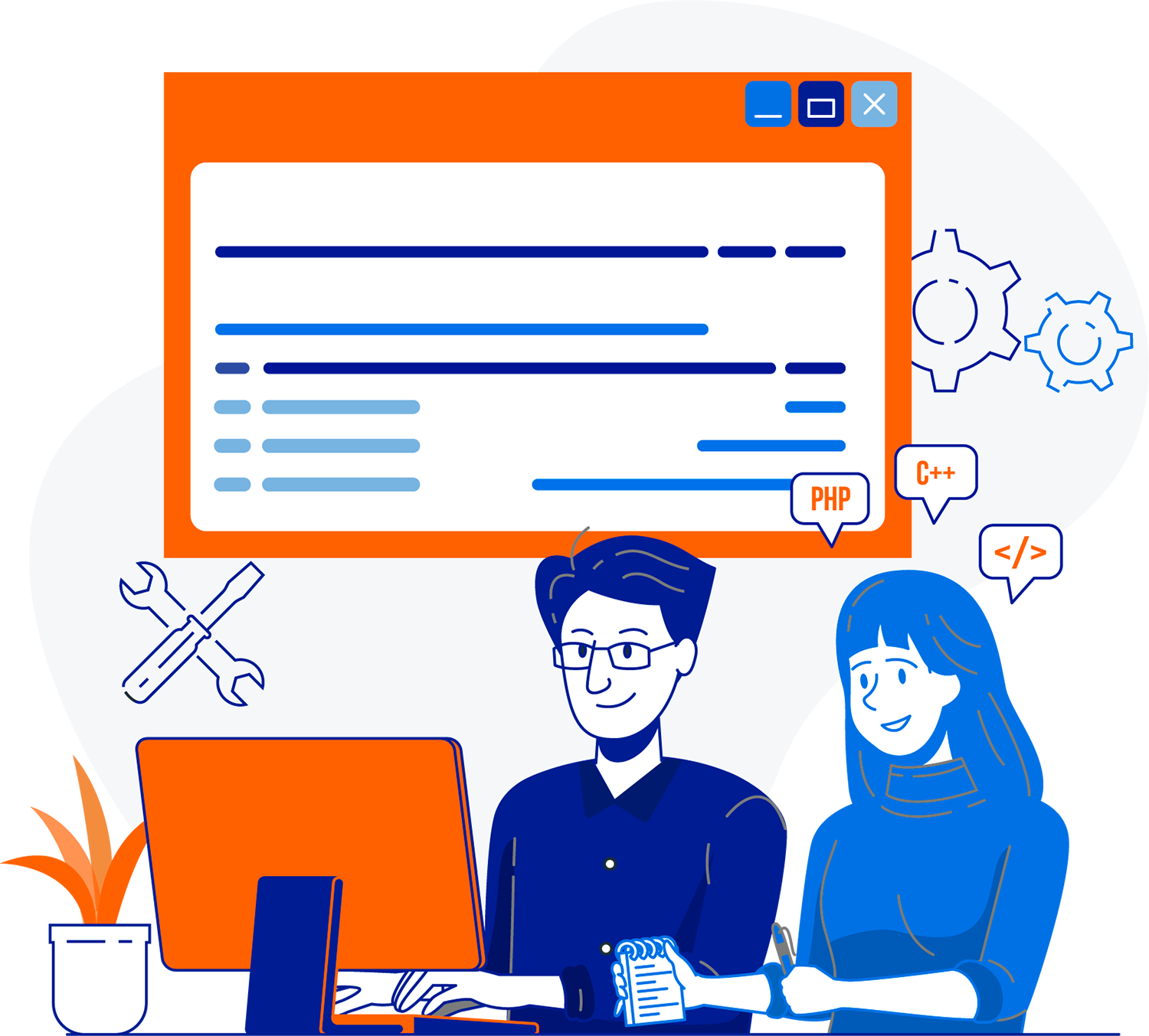 Fixed Price
Customers who choose to complete projects with limited scope and scalability with simple, predetermined, and consistent specifications would benefit from our fixed price model.
Small-scale project onboarding begins with calculating a feasible time and budget to build an MVP that reduces project risks before construction begins. This model maintains consistent pricing by using predictive work, time, and money estimates.
Fixed Time Period

Clear & Specified Requirements
Negligible Money Risk

No Pre/Post Changes
Time and Material
The Time and Material model is designed for customers who are working on long-term, complex projects that include design, bug fixing, testing, final deployment, and support/maintenance.
The right to apply improvements and adjustments more easily within a given time period distinguishes it from the previous one. Work starts once the visioned scope, rather than the whole project, has been understood and controlled.
Scalable & Flexible

Less Clear requirements
Less Consistent Workflow

Transparency & Collaboration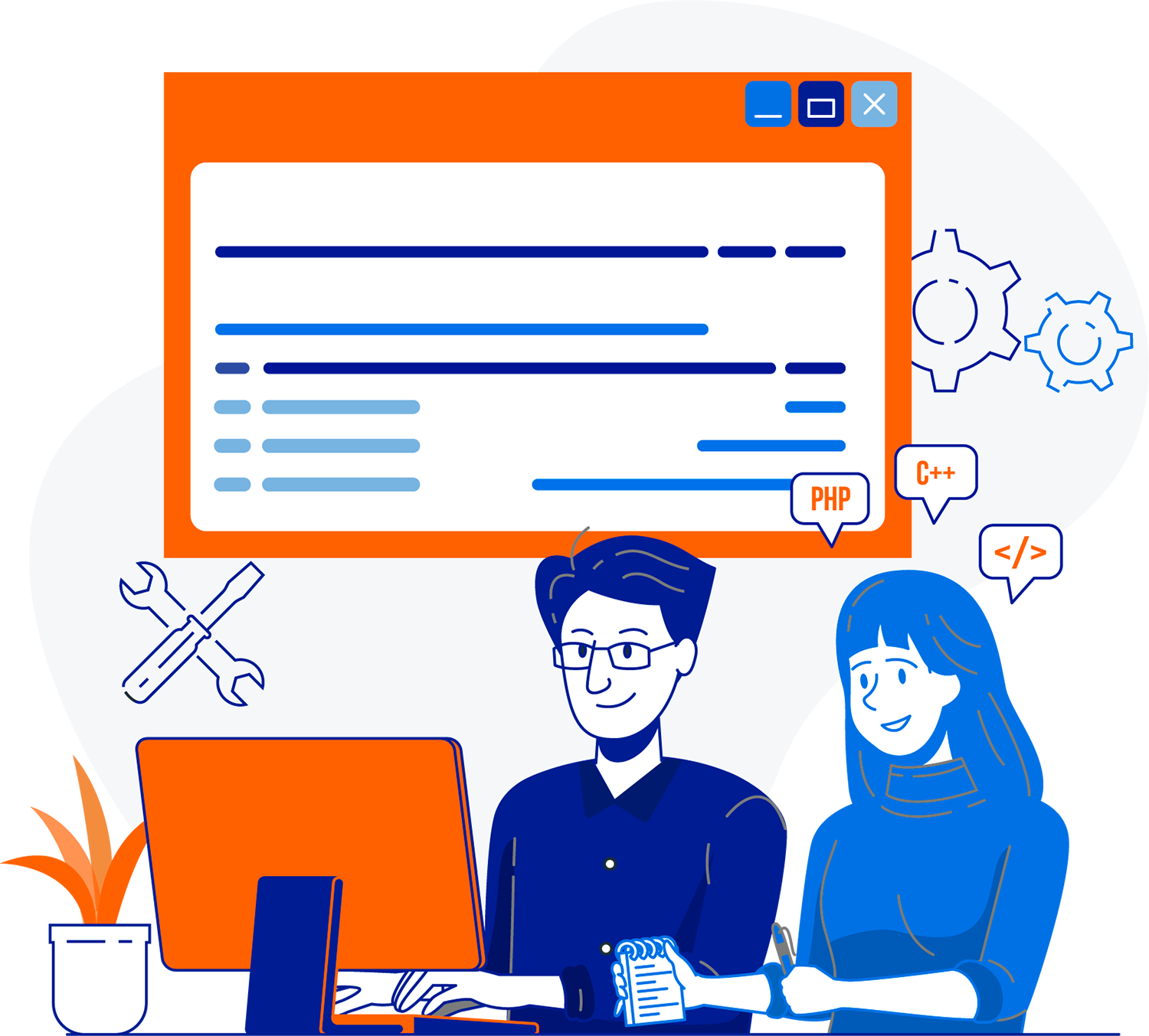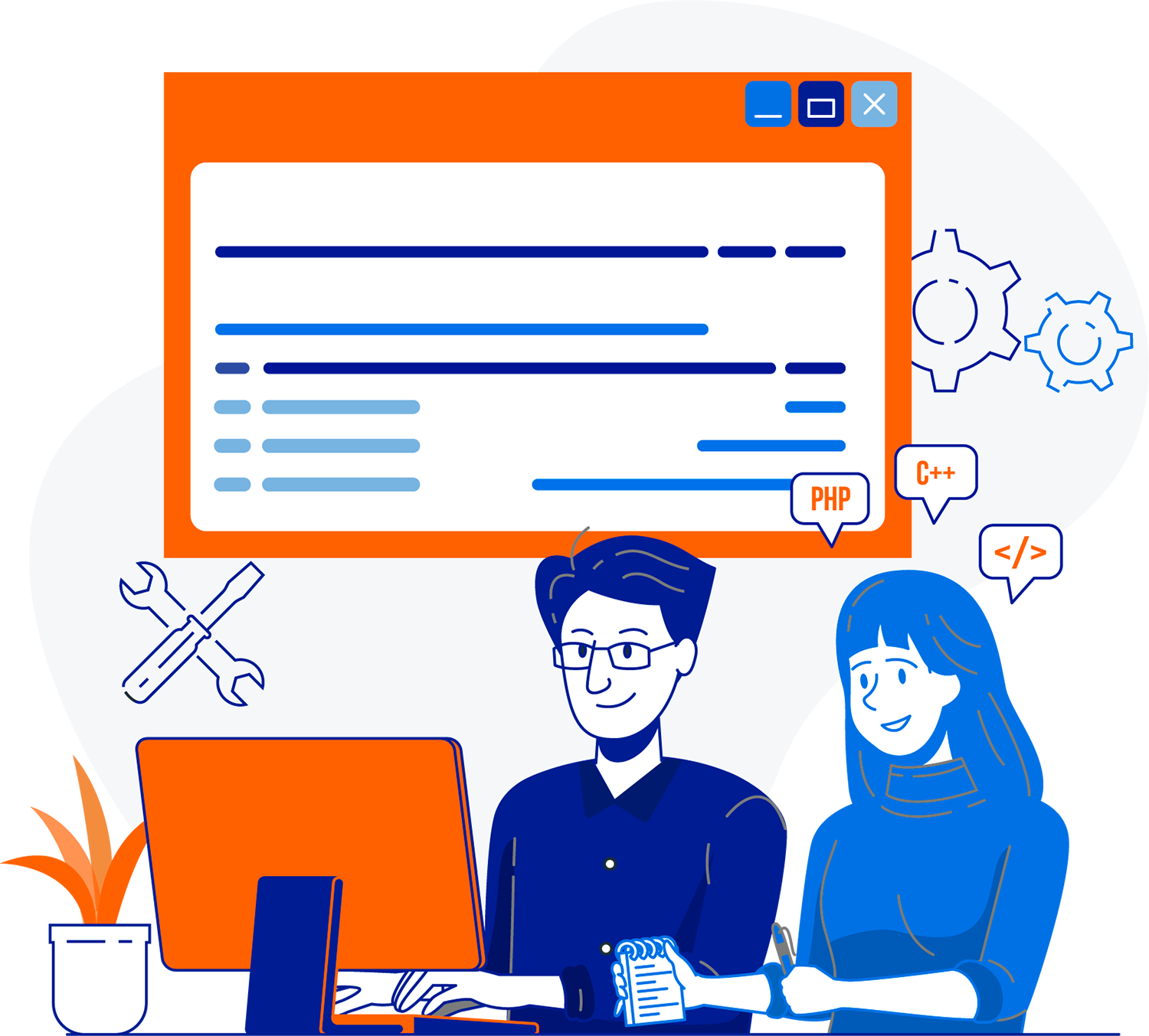 Dedicated Team
Customers who want a long-term business partnership to complete high-end and complex projects from start to finish would benefit from the Committed Team model. Projects that aim to use Blockchain technology, for example, may fall into this category.
It is the most adaptable and versatile of the three solutions because it allows for unfixed business adjustments to be made in real-time in response to evolving consumer demands. We give you complete control over who you hire as employees to handle your entire project, which is managed and assisted remotely.
Enhanced Flexibility

Accountability and Transparency
High Money Investment

Wide & Deep Involvement