Hire iOS Developers Who Know What They're Doing!
Helios's iOS team of trained experts is devoted to delivering the latest market-ready iOS applications with the most up-to-date technologies. We deliver promising iOS software creation services by developing broad and scalable UI configured applications to market a range of Apple products.
Get the next iPhone/iPad smartphone app installed for a fraction of the cost and in a timely manner.
Our development team works in an agile and adaptable environment!
Our specialised iOS software creation services and technologies give you a leg up on the market
Our flexible iOS product creation services have a rich user interface while further improving and optimising Apple's iOS ecosystem in the form of stable content. Our iOS experts design, customise, and deliver immersive iPhone/iPad games and applications with feature-rich features and cutting-edge user interfaces (UI).
From front-end growth to back-end development to integration and final deployment, our end-to-end capabilities are boosted.
Need Assistance? Talk to our Experts
Why Choose Us
What Will Our iOS Software Development Services Provide?
Our iOS App Development Services are comprehensive and dynamic, backed by cutting-edge technologies, resulting in mobile applications that are tailored to meet specific business needs and market demands.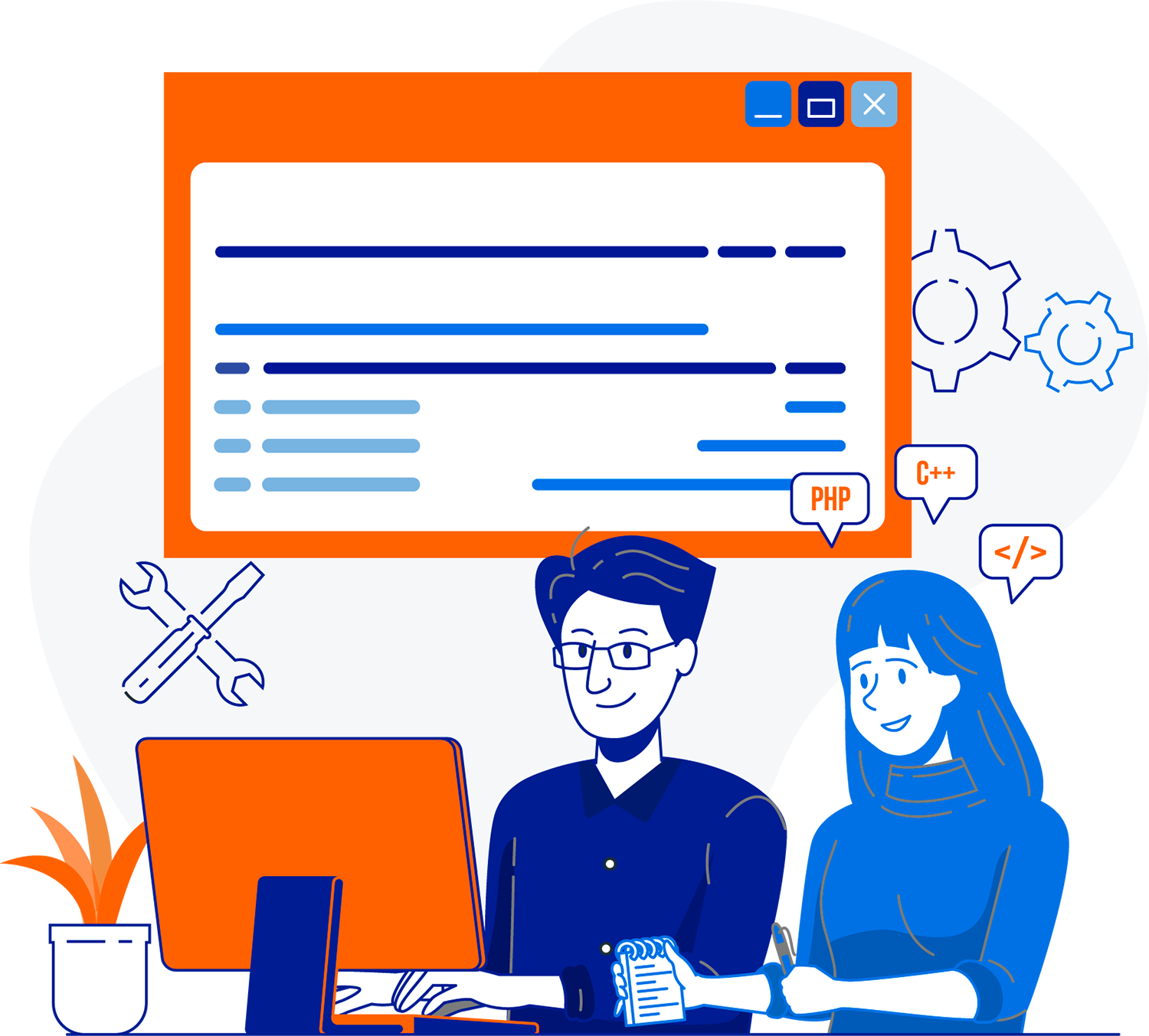 Looking To Hire iOs Developers? Know Why Our Developers Should Be Your First Choice
60% Cost Saving | 100+ Real Reviews | No Freelancers
Work For Any Industry
Best Solutions, For All Organizations
Select Your Preferred Hiring Model
Start with a Business-Friendly Model that is suitable for you.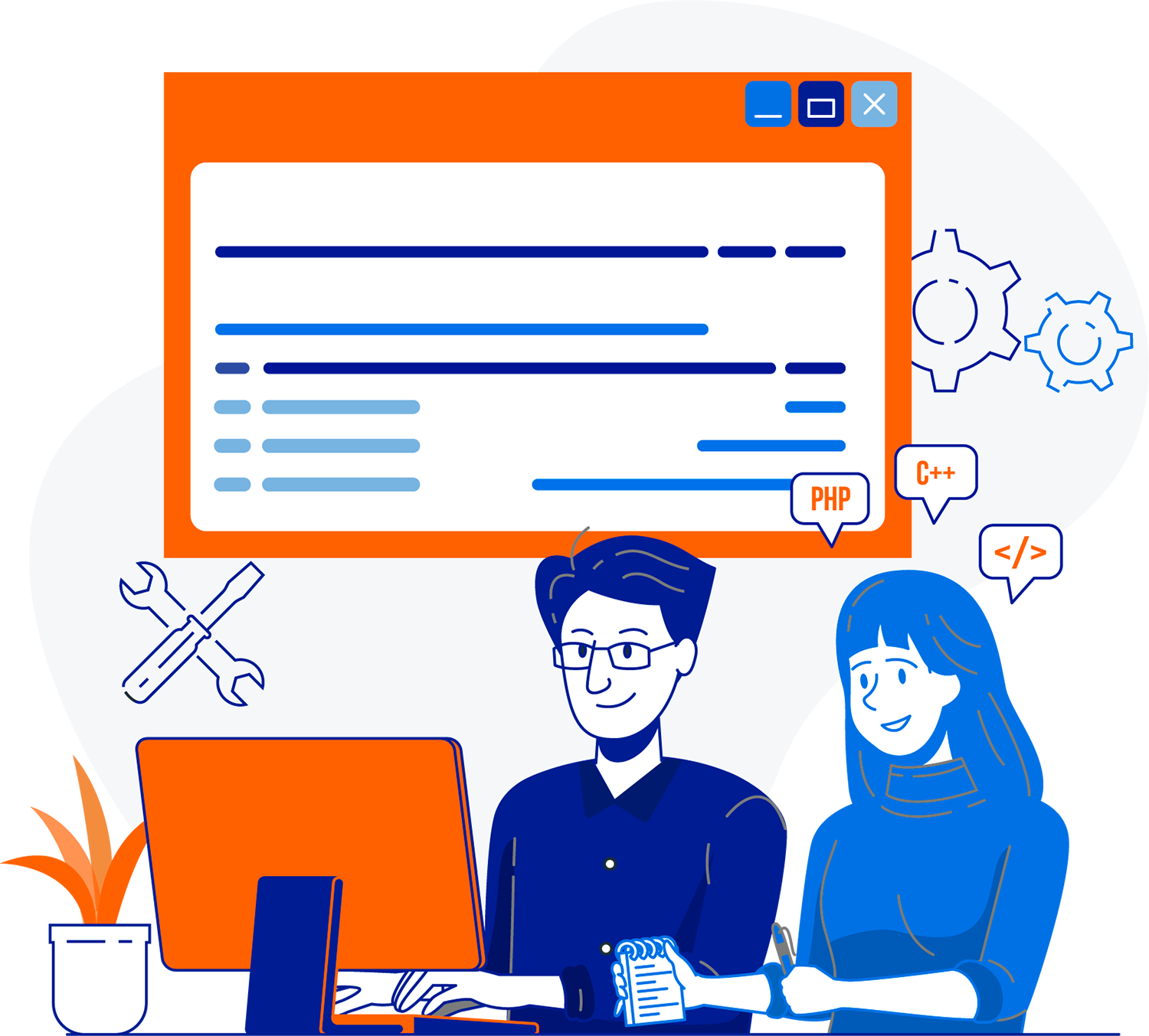 Fixed Price
Customers who choose to complete projects with limited scope and scalability with simple, predetermined, and consistent specifications would benefit from our fixed price model.
Small-scale project onboarding begins with calculating a feasible time and budget to build an MVP that reduces project risks before construction begins. This model maintains consistent pricing by using predictive work, time, and money estimates.
Fixed Time Period

Clear & Specified Requirements
Negligible Money Risk

No Pre/Post Changes
Time and Material
The Time and Material model is designed for customers who are working on long-term, complex projects that include design, bug fixing, testing, final deployment, and support/maintenance.
The right to apply improvements and adjustments more easily within a given time period distinguishes it from the previous one. Work starts once the visioned scope, rather than the whole project, has been understood and controlled.
Scalable & Flexible

Less Clear requirements
Less Consistent Workflow

Transparency & Collaboration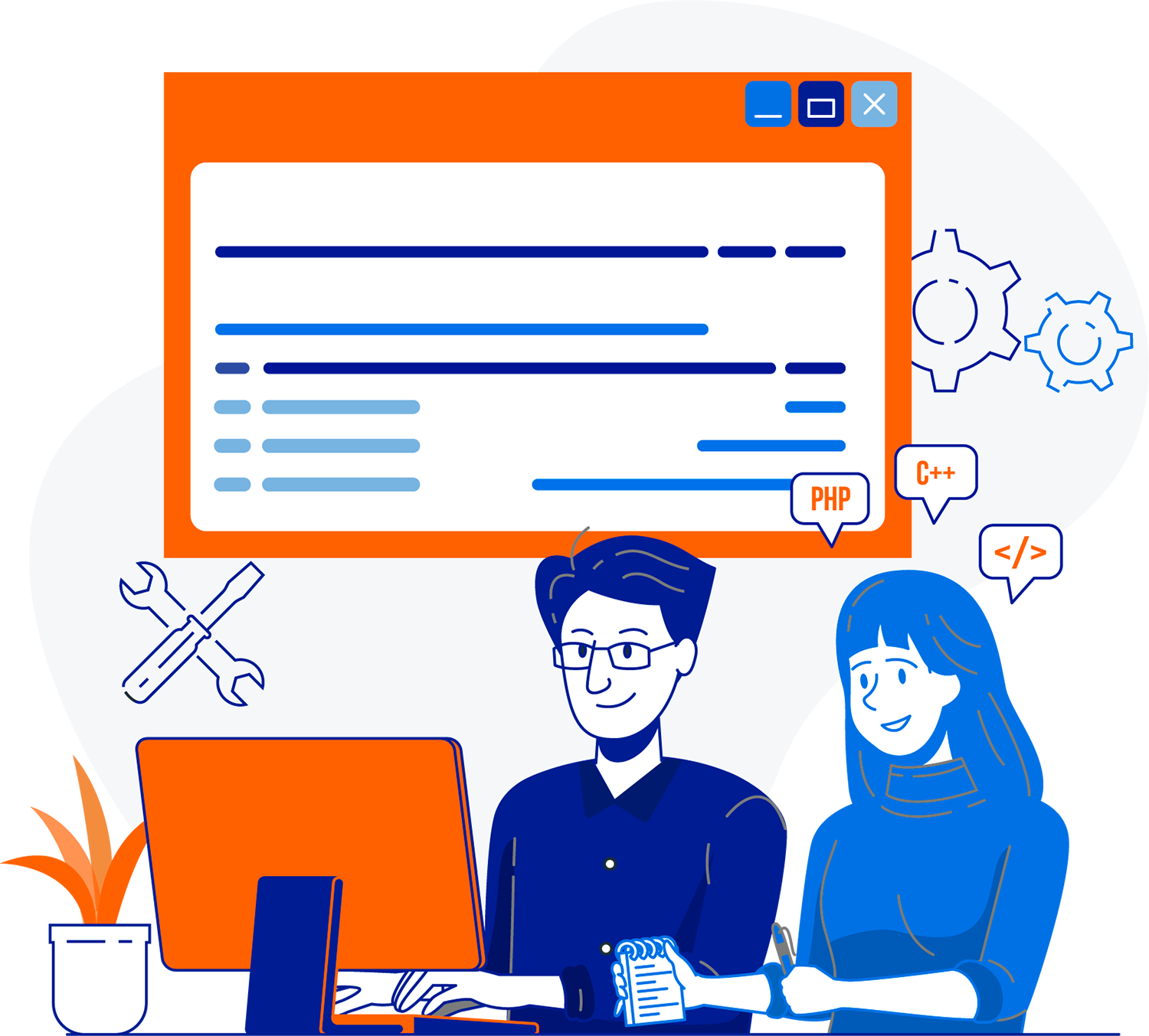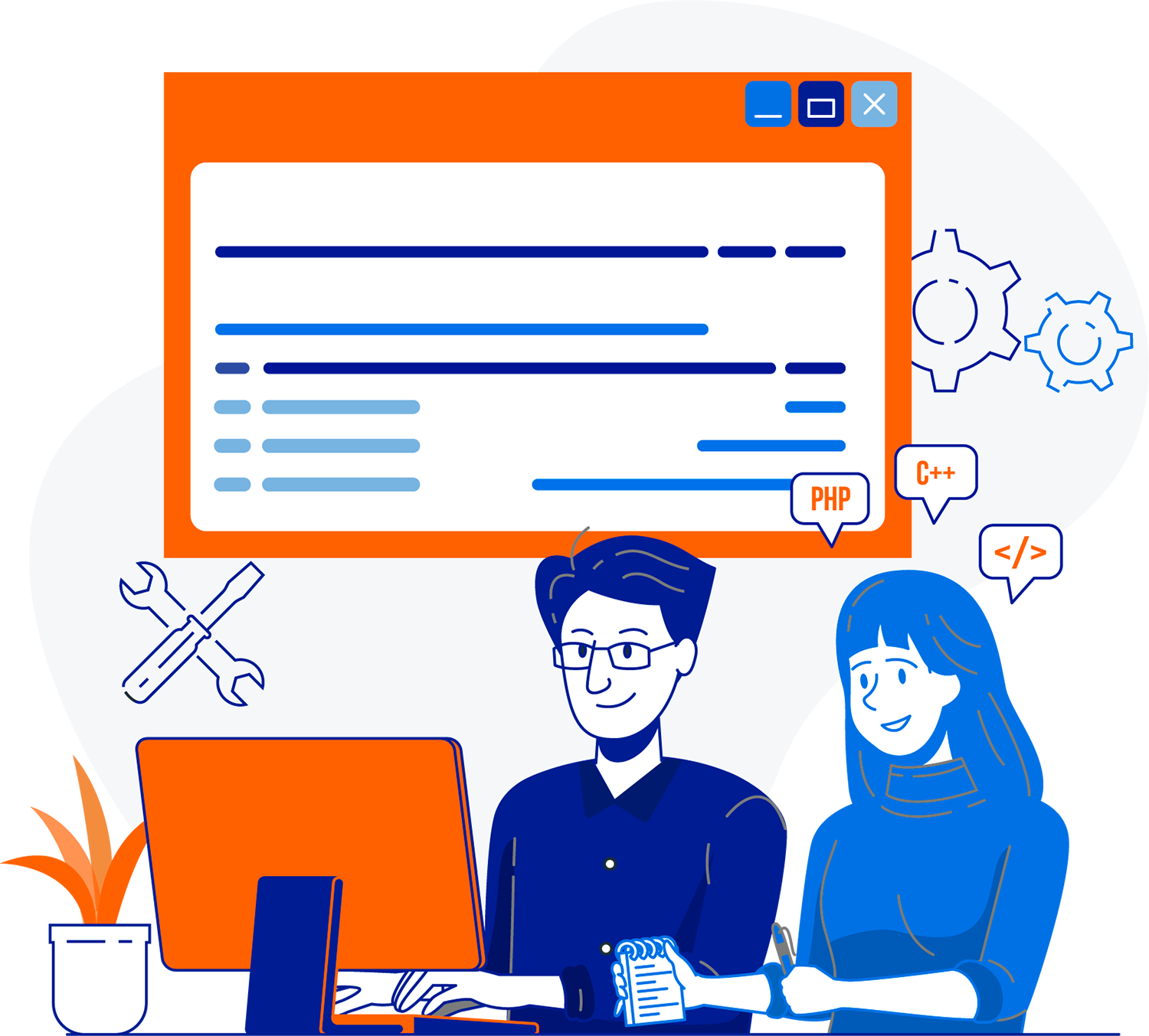 Dedicated Team
Customers who want a long-term business partnership to complete high-end and complex projects from start to finish would benefit from the Committed Team model. Projects that aim to use Blockchain technology, for example, may fall into this category.
It is the most adaptable and versatile of the three solutions because it allows for unfixed business adjustments to be made in real-time in response to evolving consumer demands. We give you complete control over who you hire as employees to handle your entire project, which is managed and assisted remotely.
Enhanced Flexibility

Accountability and Transparency
High Money Investment

Wide & Deep Involvement