Hire Expert Sitefinity Developers!
Our knowledgeable Sitefinity developers are ready to help you transform your company's digital experience with Sitefinity Development solutions based on cutting-edge technologies.
We assist your company in reaching a new level of success.
Our development team works in an agile and adaptable environment!
Our Profitable Sitefinity Development Services
Our Sitefinity experts have extensive experience assisting businesses in the creation of attractive, intuitive, and dynamic online assets (websites) that are rich in features, functionality, and overall performance and generate expected business results.
Need Assistance? Talk to our Experts
What to Expect
What to Expect From Our Sitefinity Development Services?
Our Sitefinity development services are adaptable and scalable, allowing us to meet the needs of a wide range of business verticals. We are skilled at providing the best in-town solutions with shorter turnaround times and higher return on investment.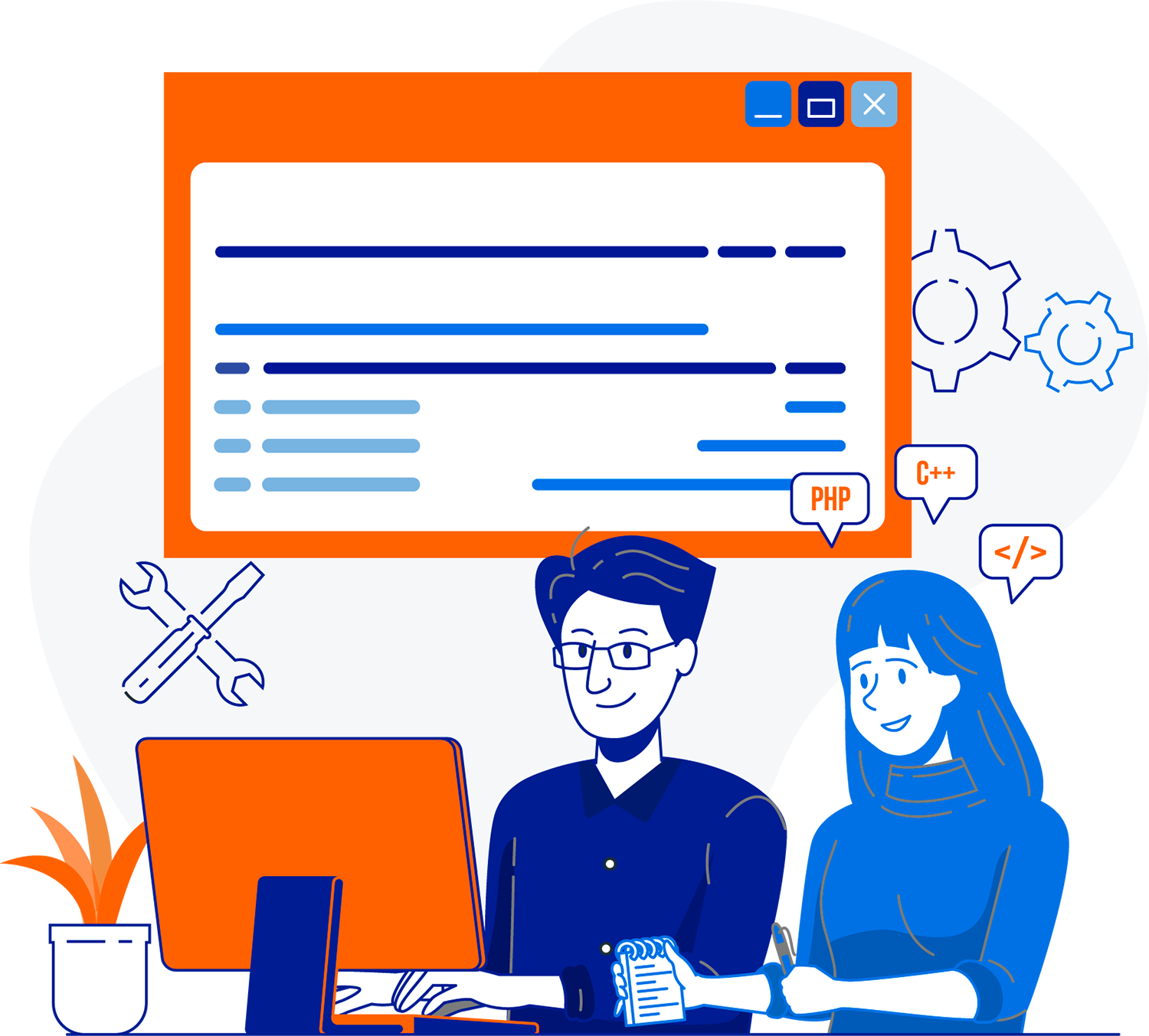 Looking To Hire Sitefinity Developer? Know Why Our Developers Should Be Your First Choice
Select Your Preferred Hiring Model
Start with a Business-Friendly Model that is suitable for you.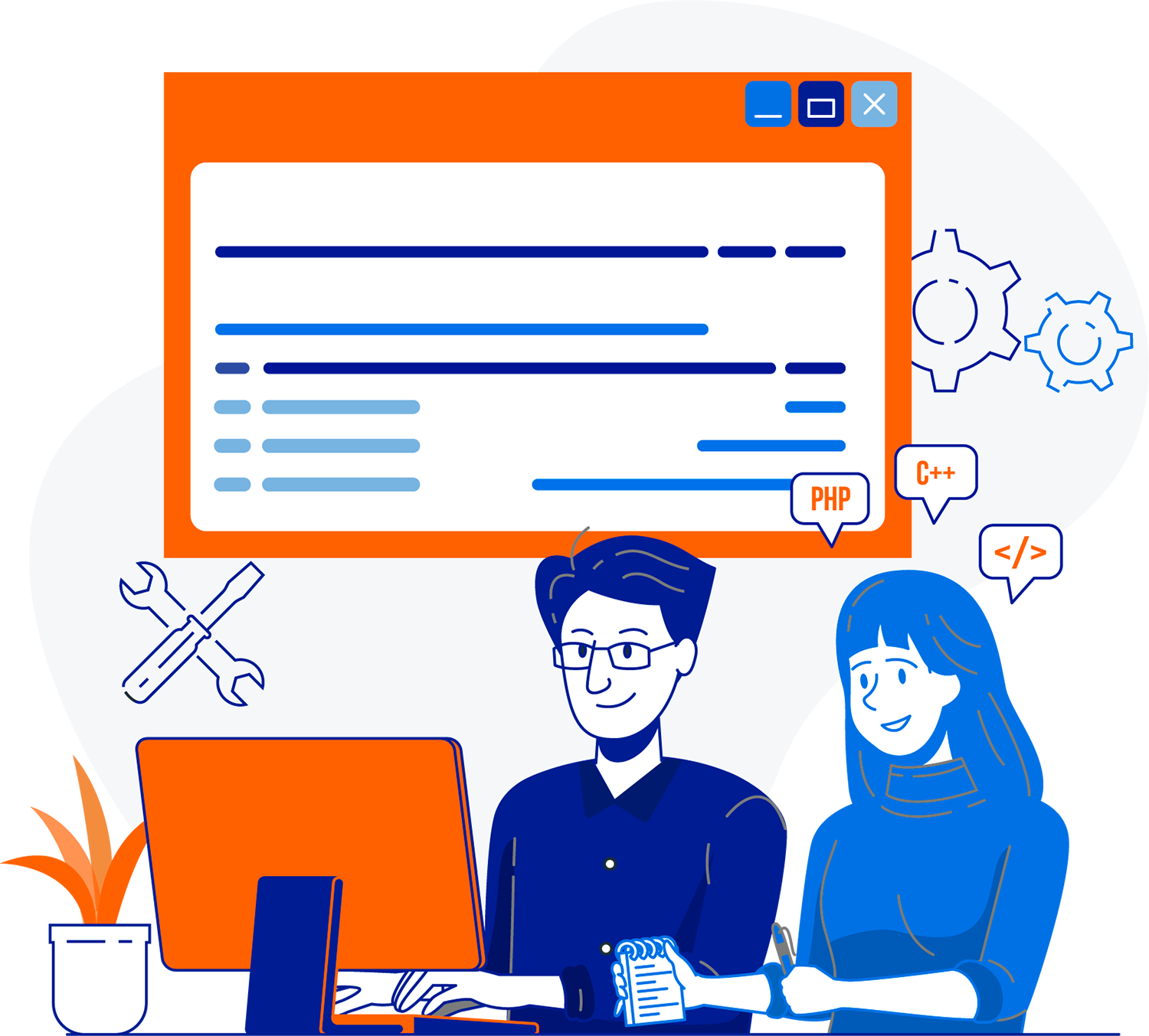 Fixed Price
Customers who choose to complete projects with limited scope and scalability with simple, predetermined, and consistent specifications would benefit from our fixed price model.
Small-scale project onboarding begins with calculating a feasible time and budget to build an MVP that reduces project risks before construction begins. This model maintains consistent pricing by using predictive work, time, and money estimates.
Fixed Time Period

Clear & Specified Requirements
Negligible Money Risk

No Pre/Post Changes
Time and Material
The Time and Material model is designed for customers who are working on long-term, complex projects that include design, bug fixing, testing, final deployment, and support/maintenance.
The right to apply improvements and adjustments more easily within a given time period distinguishes it from the previous one. Work starts once the visioned scope, rather than the whole project, has been understood and controlled.
Scalable & Flexible

Less Clear requirements
Less Consistent Workflow

Transparency & Collaboration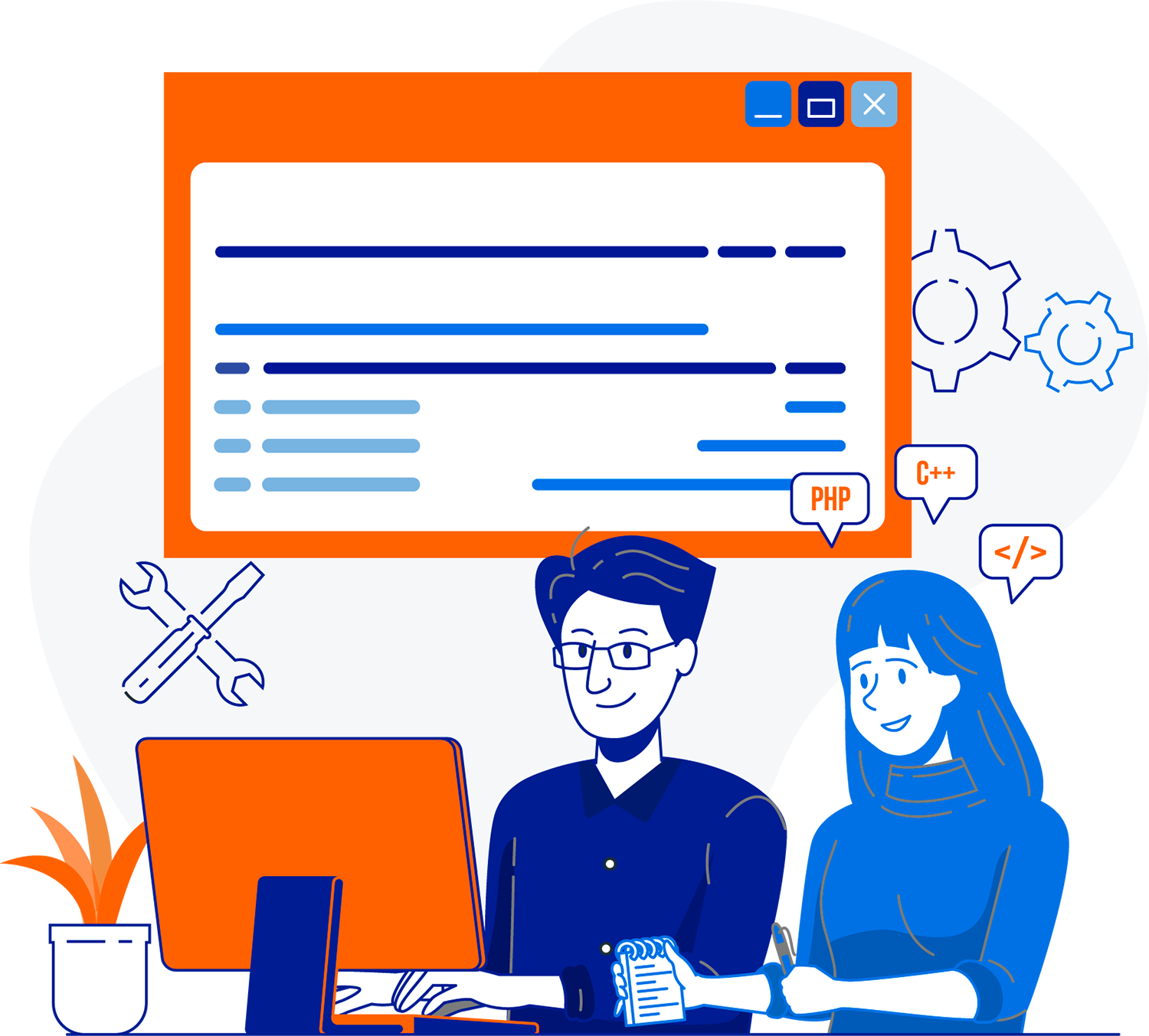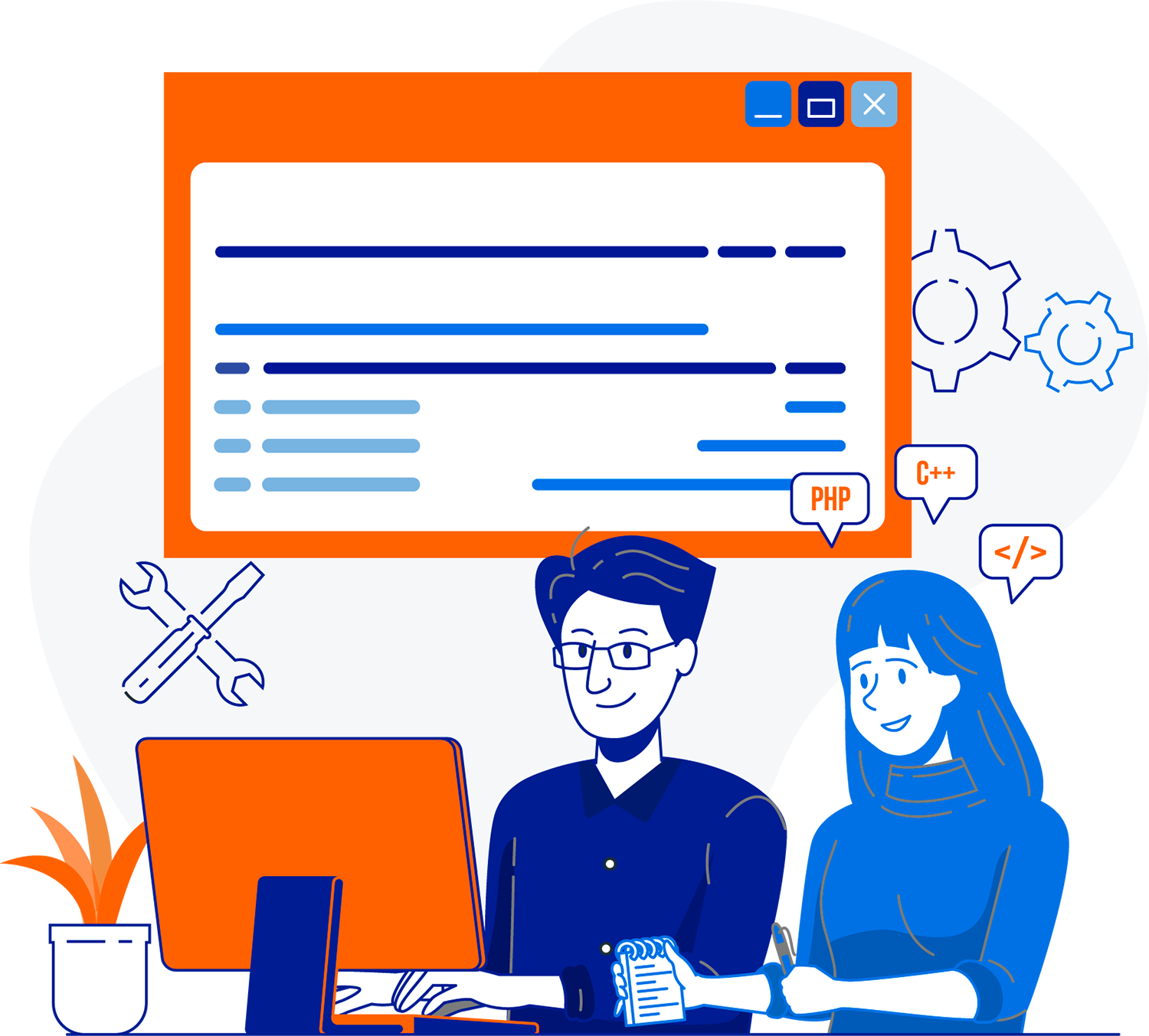 Dedicated Team
Customers who want a long-term business partnership to complete high-end and complex projects from start to finish would benefit from the Committed Team model. Projects that aim to use Blockchain technology, for example, may fall into this category.
It is the most adaptable and versatile of the three solutions because it allows for unfixed business adjustments to be made in real-time in response to evolving consumer demands. We give you complete control over who you hire as employees to handle your entire project, which is managed and assisted remotely.
Enhanced Flexibility

Accountability and Transparency
High Money Investment

Wide & Deep Involvement