Make a Global Mark with Our Diverse Web App Development Service
Helios innovates robust web technologies to create the next level of web application tailored as per MSME needs. Our global imprints of web app development services prove our work in diverse domains, showcasing our developers' outperforming skills in cutting-edge technologies.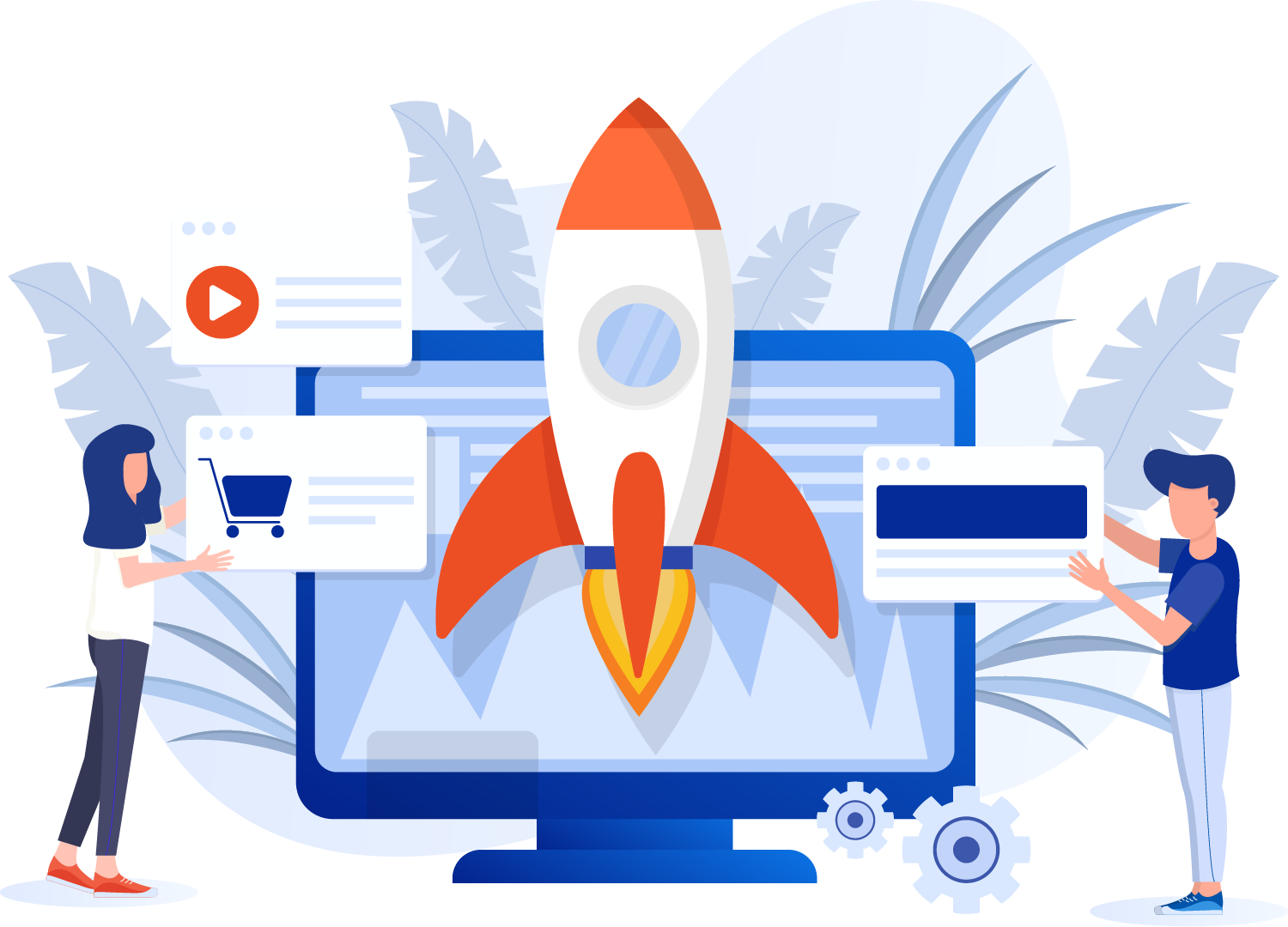 Our Application Development Stance
Our developer creates executable short & crisp codes.

Rendered apps that are flexible enough to hold the firepower of increasing web traffic & user base with void downtime.

Our scalable web applications are performance proportional.
Responsive apps centre on user experience, irrespective of device attributes(screen size, resolution, etc.)

Proven optimisation techniques applied to test applications.

Helios has optimisation backup to bundle running projects.
Swift reaction & loading time of the website, apps deliver enhanced user experience results.

Experts compute web app security to deliver reliable solutions.

Conservative setup & which is highly flexible & Acrobatic in executing results.
Need Assistance? Talk to our Experts
Get Personalized Web App Development Services Powered by Creativity
Our web application services cover a wide range of industry verticals and meet all of your business needs. Our expert programmers are committed to providing enterprise-ready Web Applications to our valued clients.
E-commerce App Solutions
We specialise in eCommerce-focused web application creation using open source technologies such as Java, Magento, PHP, ASP.Net, and others.
E-commerce shopping cart development

Custom Ecommerce portal development

Secure & Responsive E-commerce websites

Authentic payment gateway integrations

E-commerce website design & personalization

Support & Maintenance
Web Portal Development
Our customer-focused web portals are self-contained, stable websites with all of the required features for easy navigation and communication. Our creation process is tailored to the specific requirements and goals of an online company.
Business portal development (B2B & B2C)

Travel & Entertainment portal development

Shopping cart portal development

Enterprise, Real-Estate, Job portal development

And many others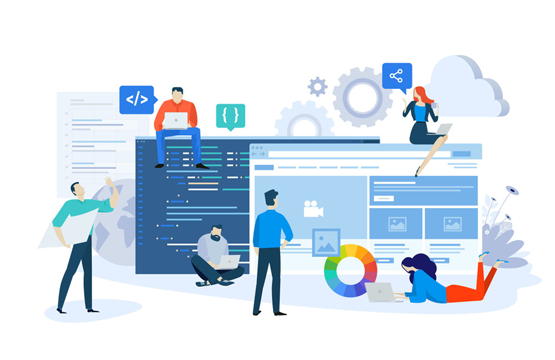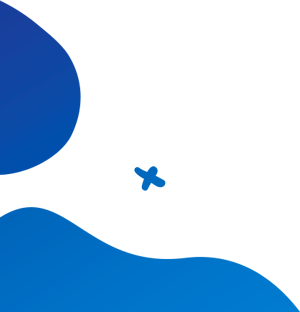 Backend Development
Our Android backend developers are adept at developing applications for both web and front-end technologies. Depending on the client's needs, we use a variety of backend development languages and frameworks.
Website backend

Mobile App backend

E-commerce

Content Management Systems

Application programming interface
Product Re-Engineering
By addressing your major requirements through design & development, testing & integration, and final delivery, our product re-engineering services help you achieve new business goals. Our re-engineered products have unique features and functionality that meet current architectural and demand requirements.
Restructuring of coding done by creative professionals

Legacy app and data migration

Plugin, Chrome Extensions & API Integration

Add-on and server integration to enhance core software capability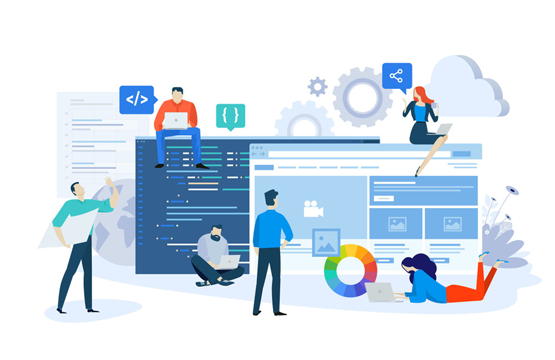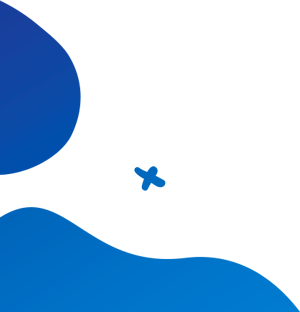 Chatbot Development
Our skilled developers create chatbots that use cutting-edge AI and machine learning technology to understand, learn, and respond to your business needs.
Streamlined customer interactions

100% result-oriented

Facebook-based & Personalized chatbots

Website chatbots (customer service)

E-commerce chatbots

Banking & trading chatbots
Need Assistance? Talk to our Experts
Our Web App Development Actionable Process
Our web app development process is time and cost-bound, depending on the project's size and scope. The methodologies and strategies used are flexible in nature, beginning with detailed preparation and ending with the delivery of high-quality goods.
We initiate with a headstart & we end with successful business outcomes.
Requirements gathering from deep market research

Technology mapped & aligned with the development decisions

Ad-hoc training, testing executed to acquire the pre-defined goal
We help you scale & expand your products & systems
Scaling done after in-depth research on market demands & complexities

Operational capabilities explored & matched with financial budgets

Ongoing growth estimates the scope of extensions
We offer flexible & feasible models for business connections
Long-term & short-term partnerships

Continuous improvements with regular on-time upgradations

Emerging technologies boost internal optimization
Select Your Preferred Hiring Model
Start with a Business-Friendly Model that is suitable for you.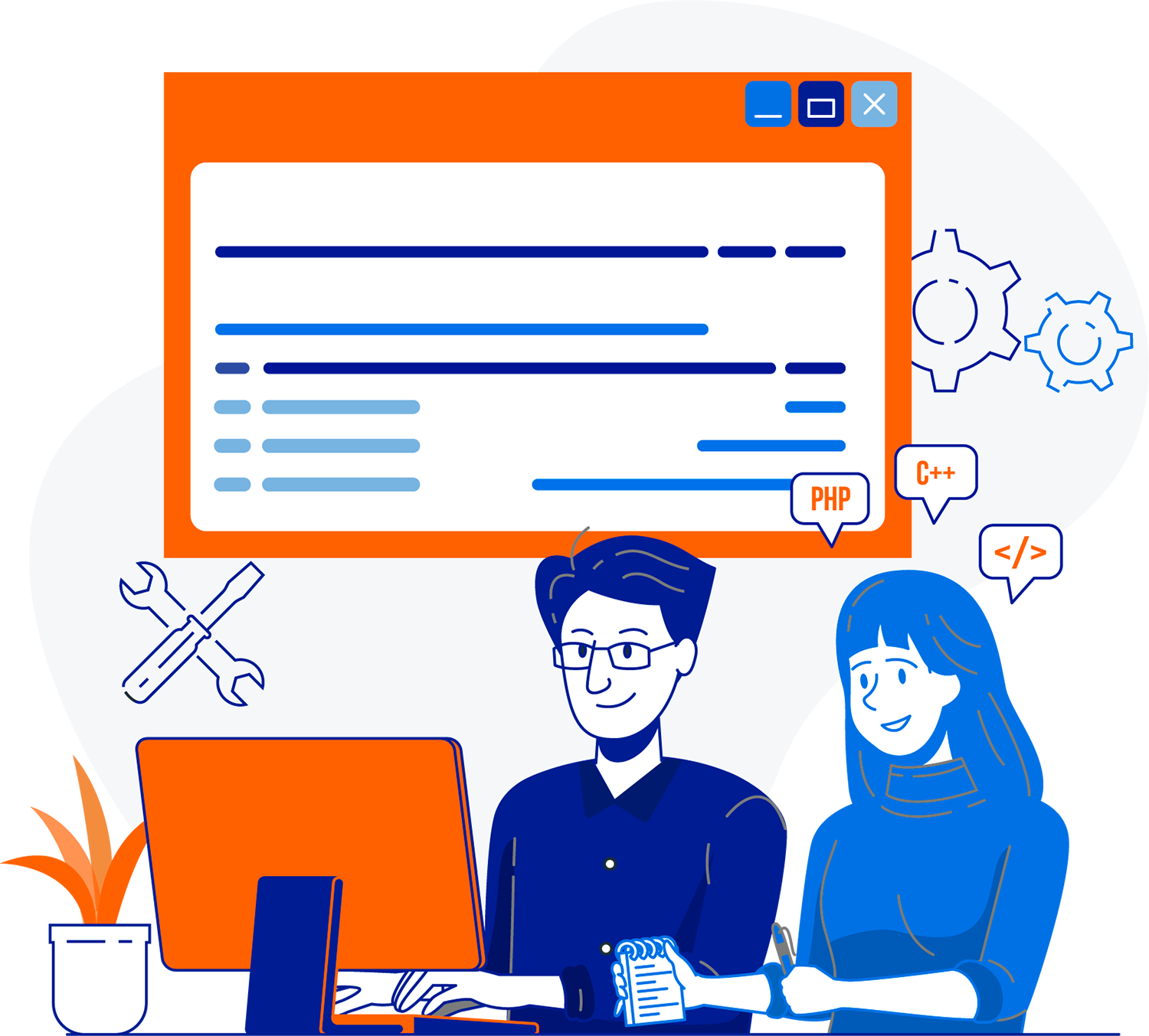 Fixed Price
Customers who choose to complete projects with limited scope and scalability with simple, predetermined, and consistent specifications would benefit from our fixed price model.
Small-scale project onboarding begins with calculating a feasible time and budget to build an MVP that reduces project risks before construction begins. This model maintains consistent pricing by using predictive work, time, and money estimates.
Fixed Time Period

Clear & Specified Requirements
Negligible Money Risk

No Pre/Post Changes
Time and Material
The Time and Material model is designed for customers who are working on long-term, complex projects that include design, bug fixing, testing, final deployment, and support/maintenance.
The right to apply improvements and adjustments more easily within a given time period distinguishes it from the previous one. Work starts once the visioned scope, rather than the whole project, has been understood and controlled.
Scalable & Flexible

Less Clear requirements
Less Consistent Workflow

Transparency & Collaboration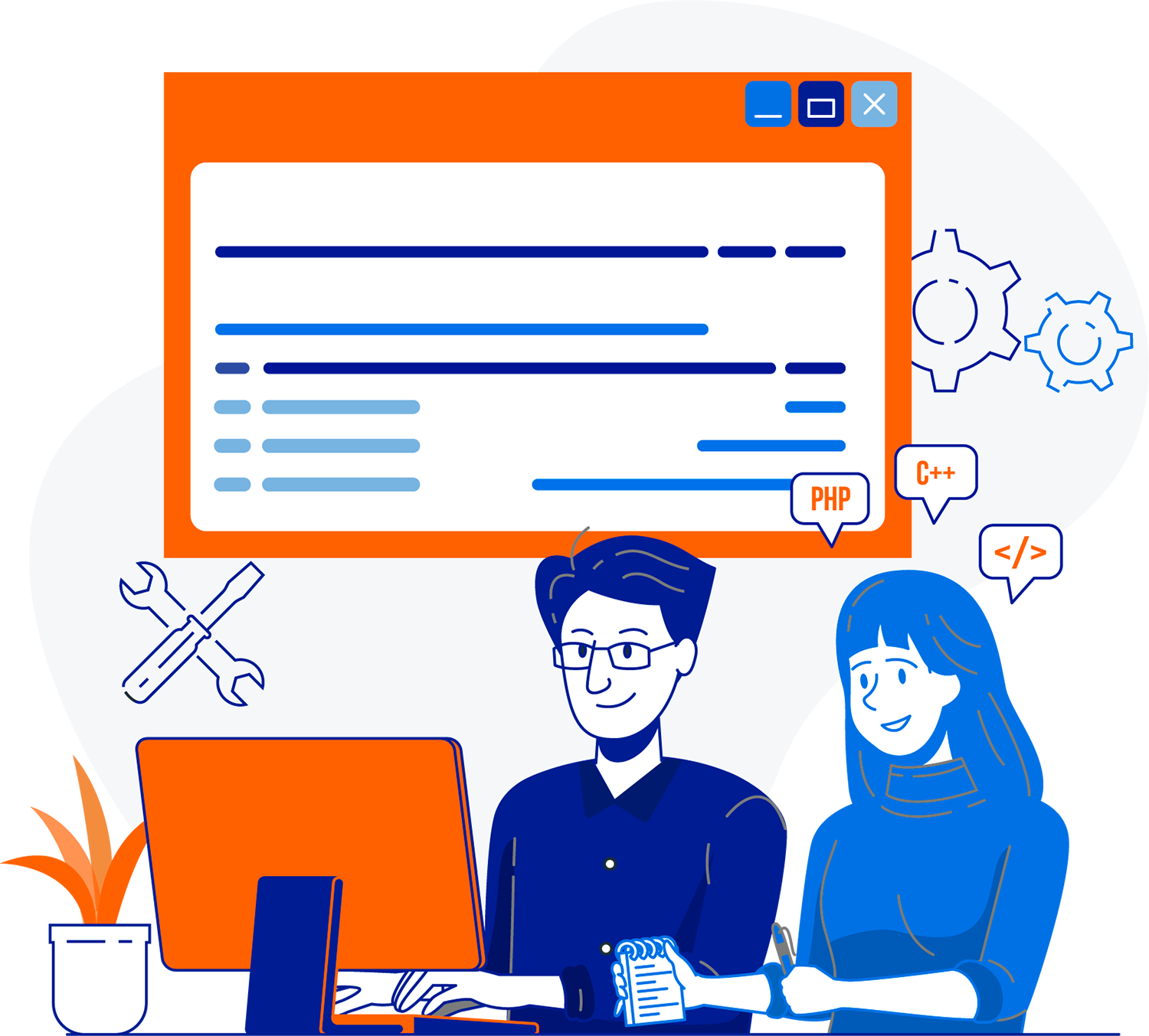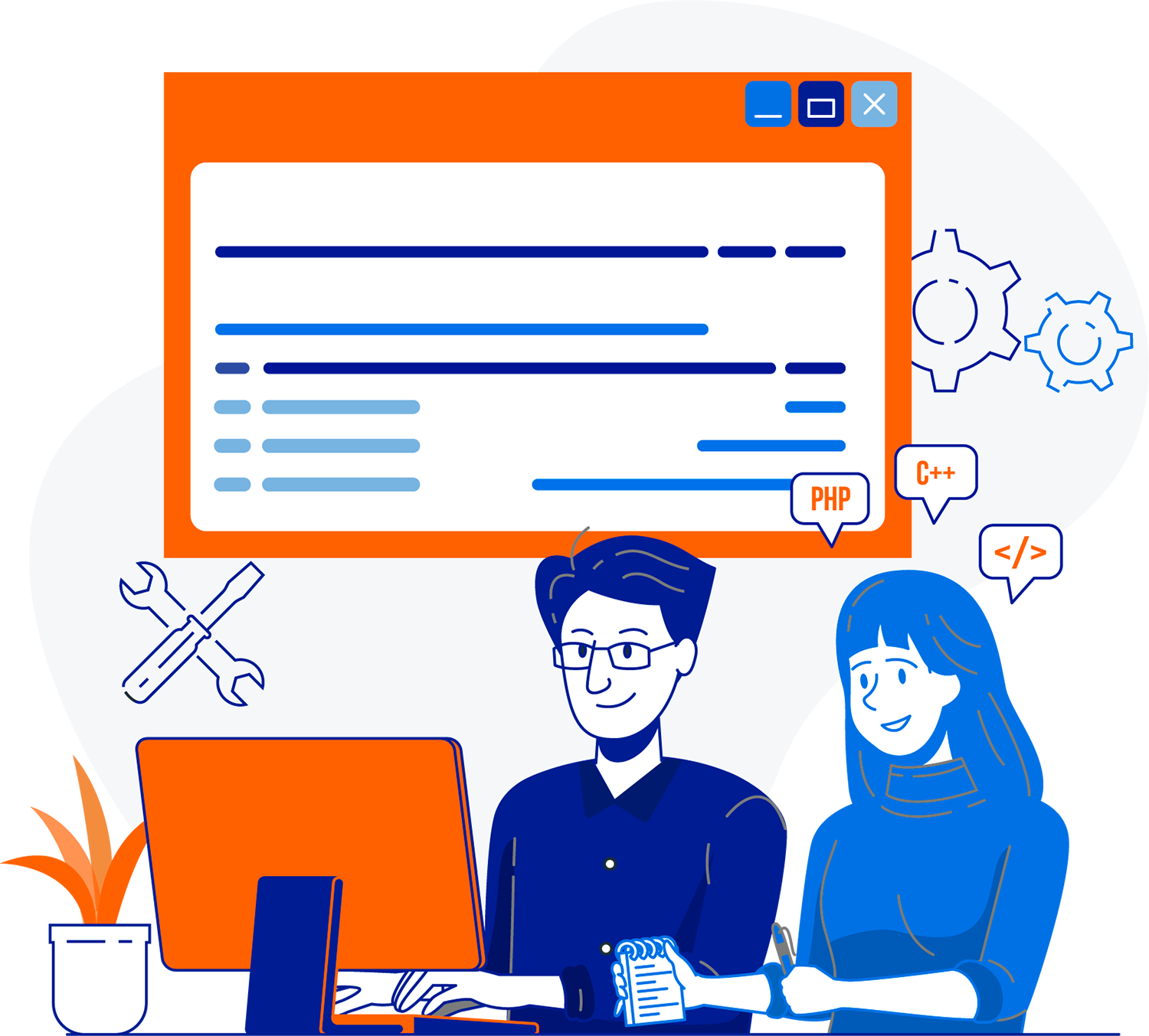 Dedicated Team
Customers who want a long-term business partnership to complete high-end and complex projects from start to finish would benefit from the Committed Team model. Projects that aim to use Blockchain technology, for example, may fall into this category.
It is the most adaptable and versatile of the three solutions because it allows for unfixed business adjustments to be made in real-time in response to evolving consumer demands. We give you complete control over who you hire as employees to handle your entire project, which is managed and assisted remotely.
Enhanced Flexibility

Accountability and Transparency
High Money Investment

Wide & Deep Involvement